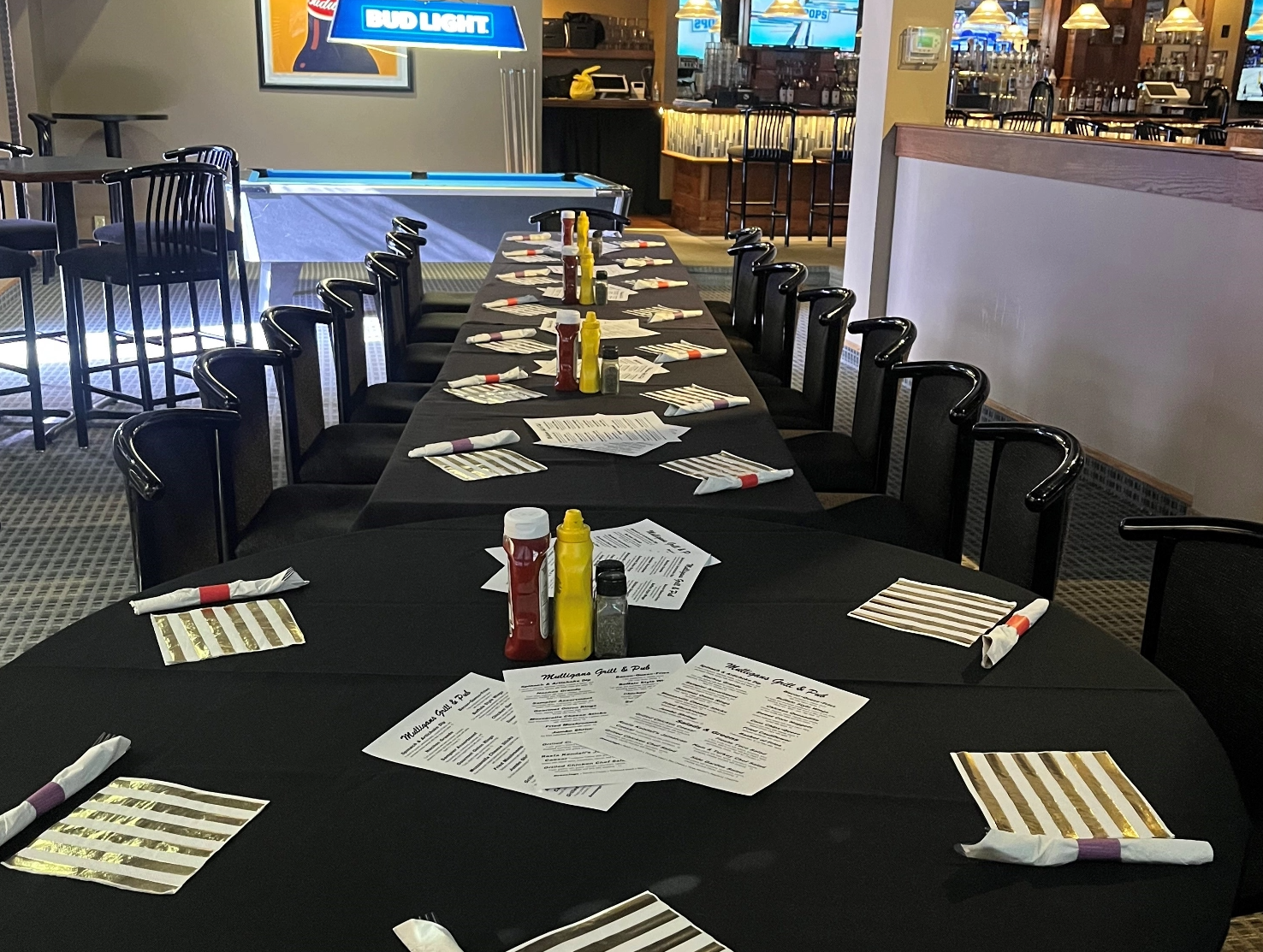 PERFECT FOR ANY OCCASION
WE LOVE PARTIES AT MULLIGANS!
We are the perfect venue to celebrate life's milestones and special occasions! Whether it's a birthday, after-work get-together, promotion, going away party, retirement, or any other reason to celebrate, we've got you covered. Our cozy and inviting atmosphere, combined with delicious food and drinks, make for the perfect backdrop for your festivities. Our friendly and accommodating staff will ensure that your party is a memorable one, and our flexible menu and beverage options can be tailored to meet your specific needs. Come celebrate with us and make memories that will last a lifetime!
Call for Details
View - Appetizers & Entrees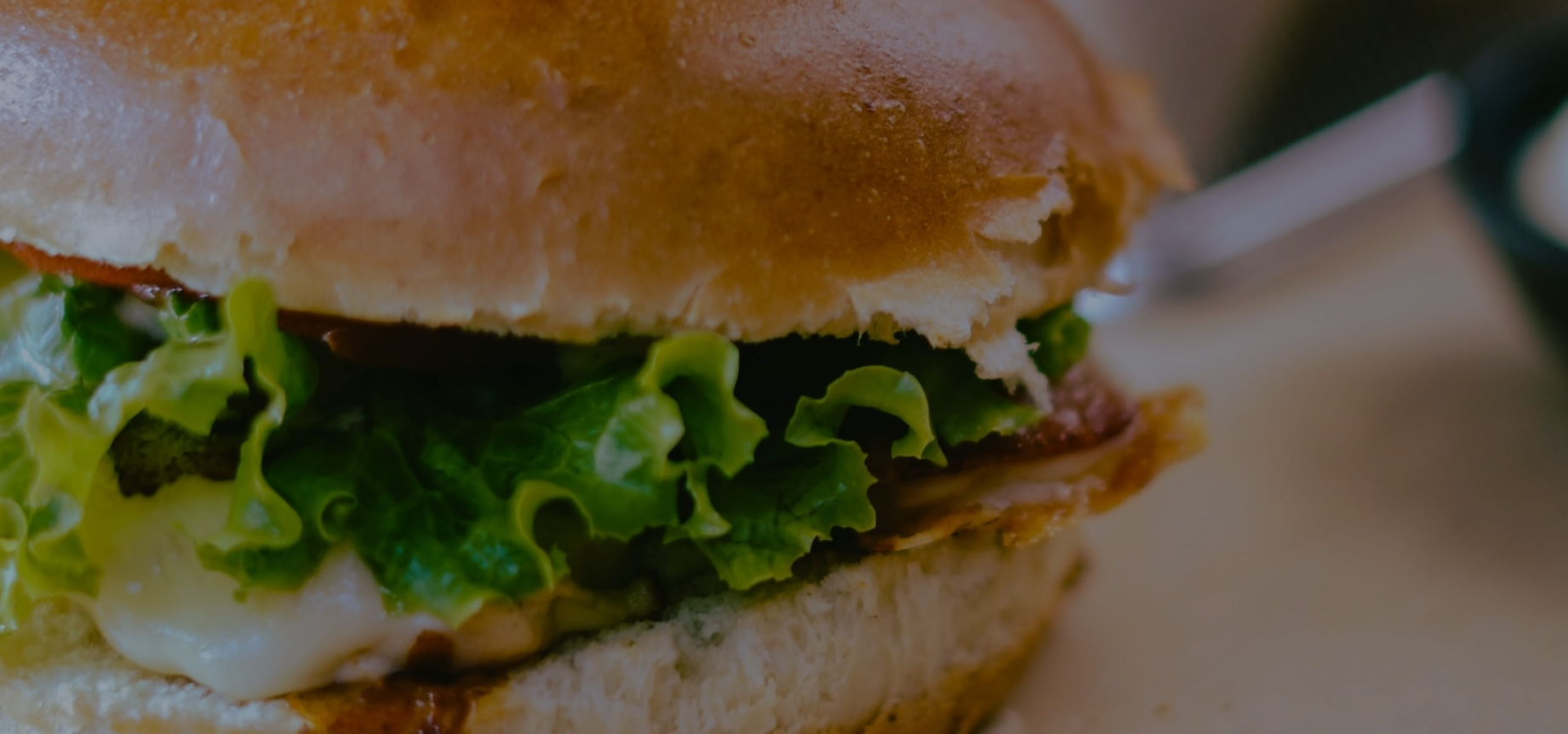 MULLIGANS
FROM APPETIZERS TO ENTREES
Take a closer look at our dishes by visiting our menu page. From classic pub grub to gourmet entrees, we've got it all.