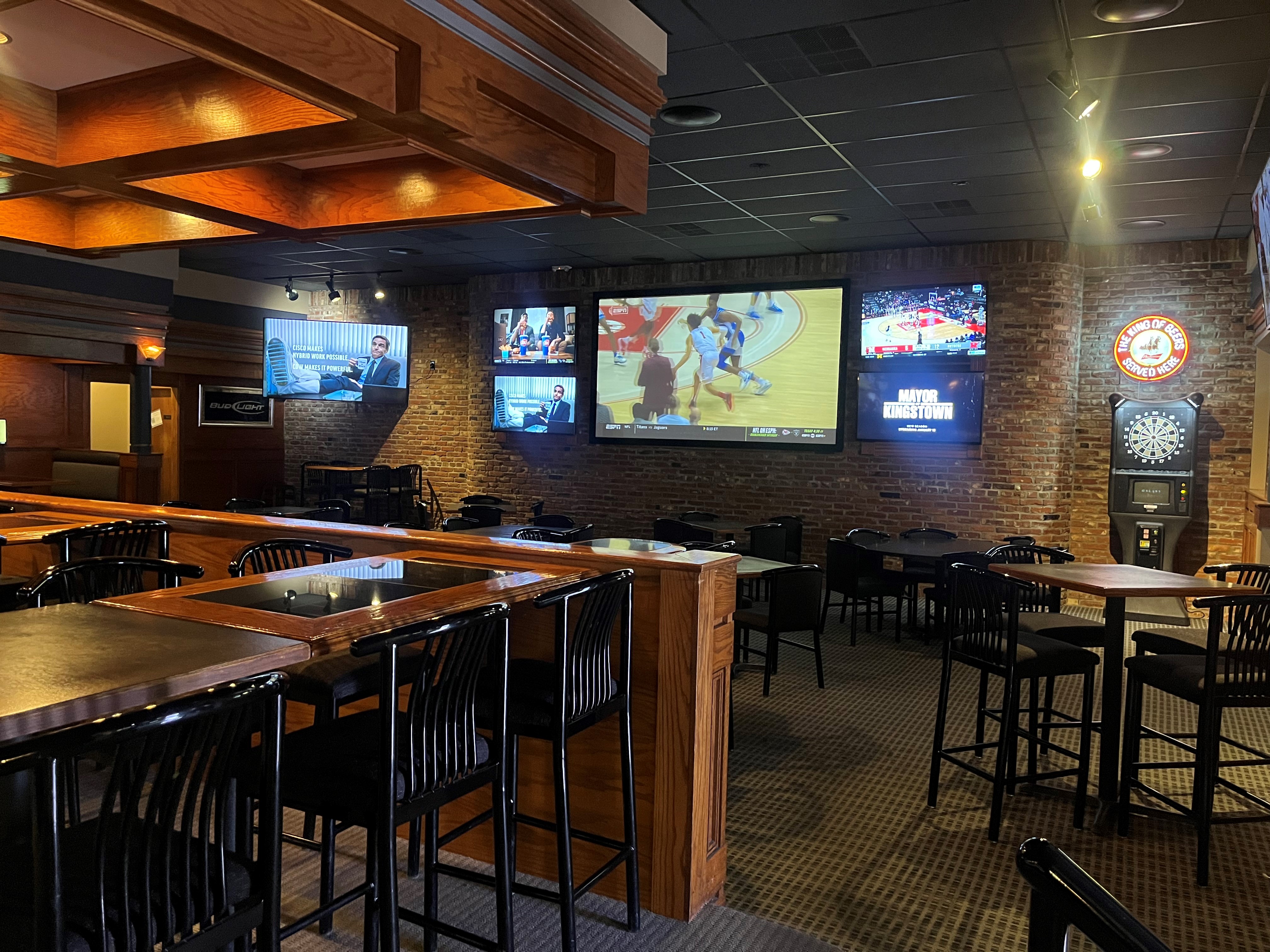 WELCOME TO
MULLIGANS GRILL & PUB
At our grill and pub restaurant, we believe in the importance of taking a moment to relax and recharge.
Whether you're stopping in after a long day at work, or just looking for a comfortable place to unwind, we offer the perfect atmosphere. Our friendly staff, cozy seating, and delicious menu all come together to create a space that is warm, inviting, and designed for relaxation. So why not gather your friends, family, or simply treat yourself and come visit us today. We promise a welcome escape from the hectic pace of everyday life.
View - Our Location
VISIT US
OUR LOCATION
Monday-Thursday: 4 P.M. - 10 P.M.
Friday: 4 P.M. - 11 P.M.
Saturday: 11 A.M. - 11 P.M.
Sunday 11 A.M. - 9 P.M.
5500 Old Cheney Rd #1
Lincoln, NE 68516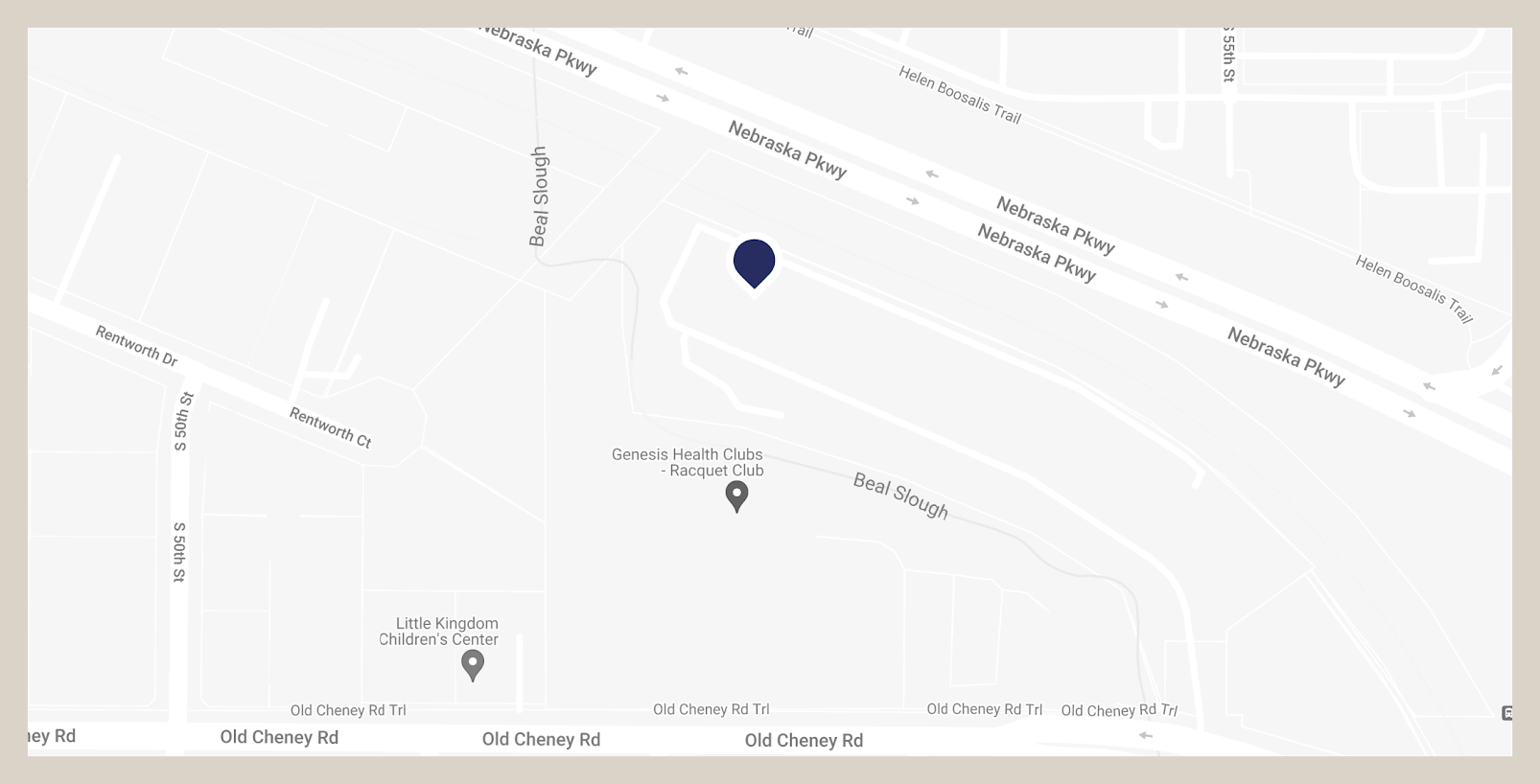 View - Relax & Unwind
RELAX AND UNWIND
OUR COZY AND COMFORTABLE ATMOSPHERE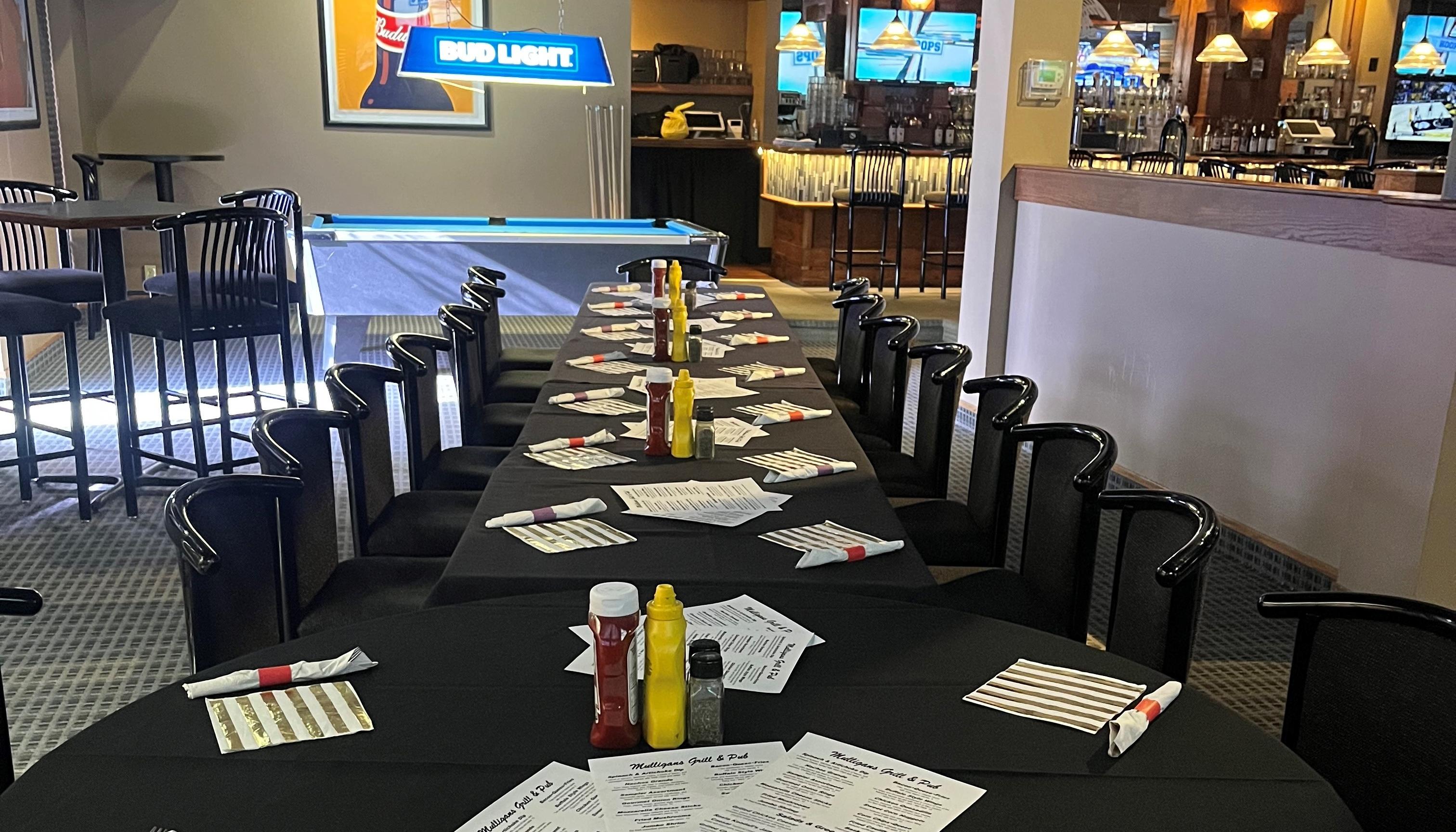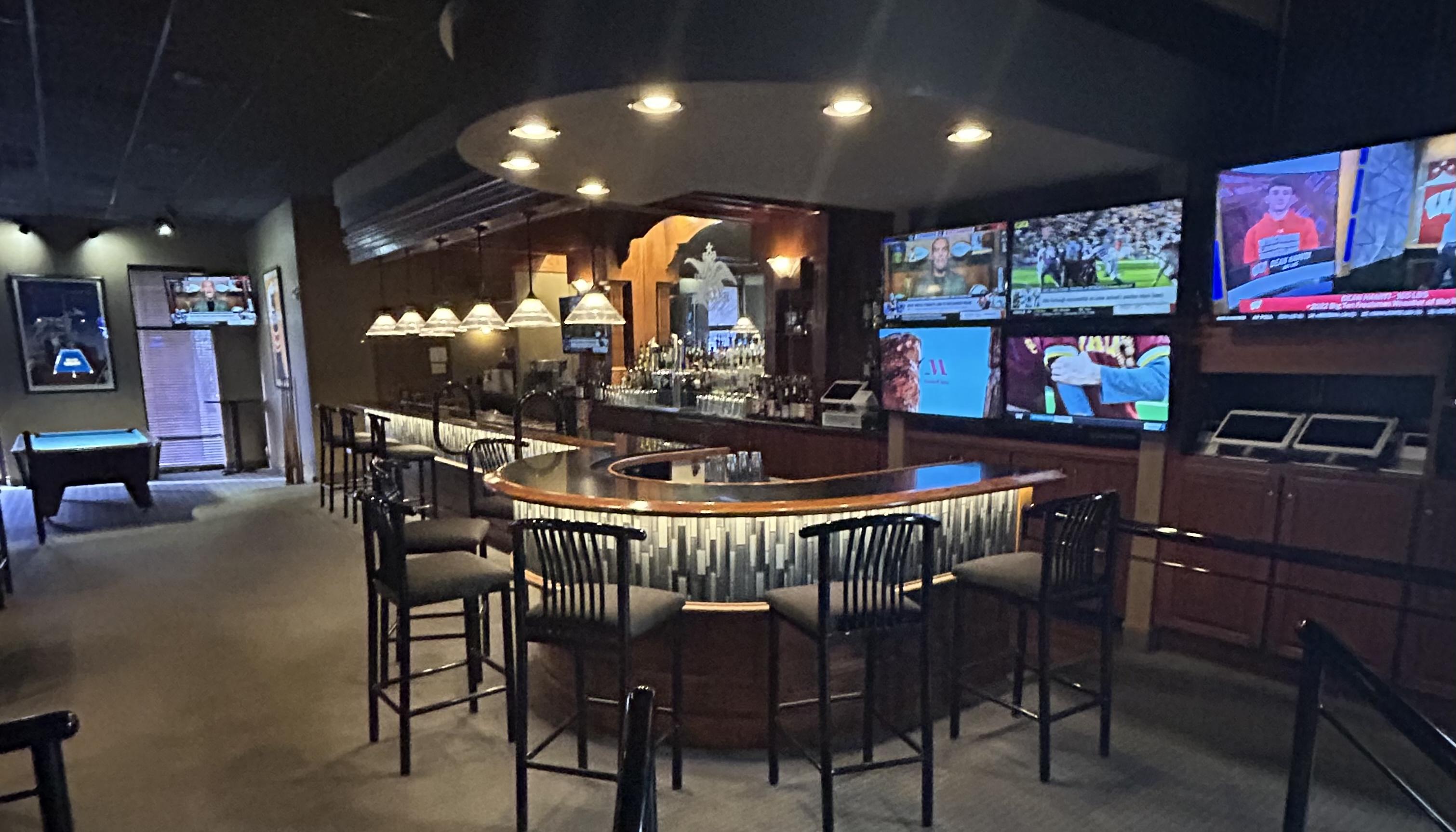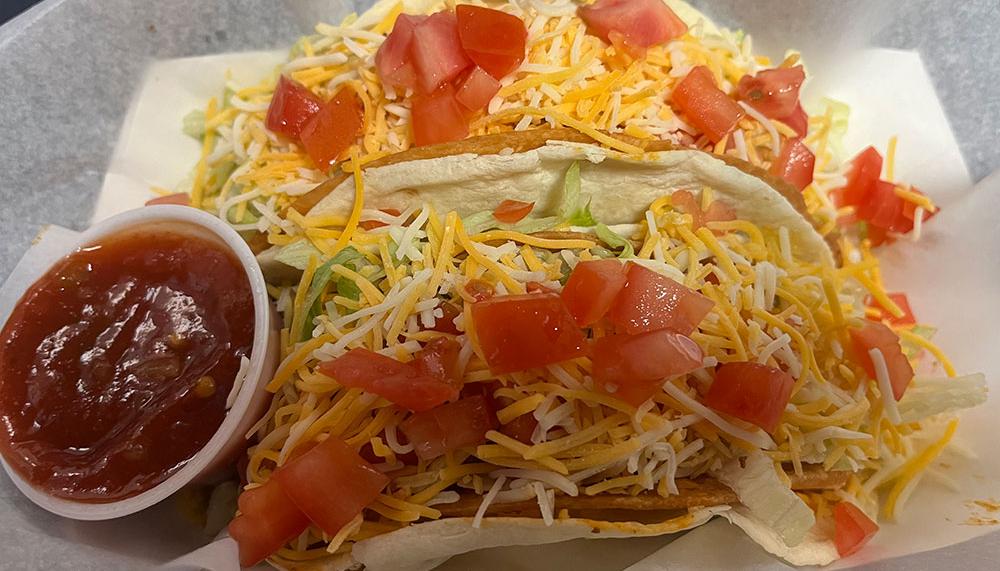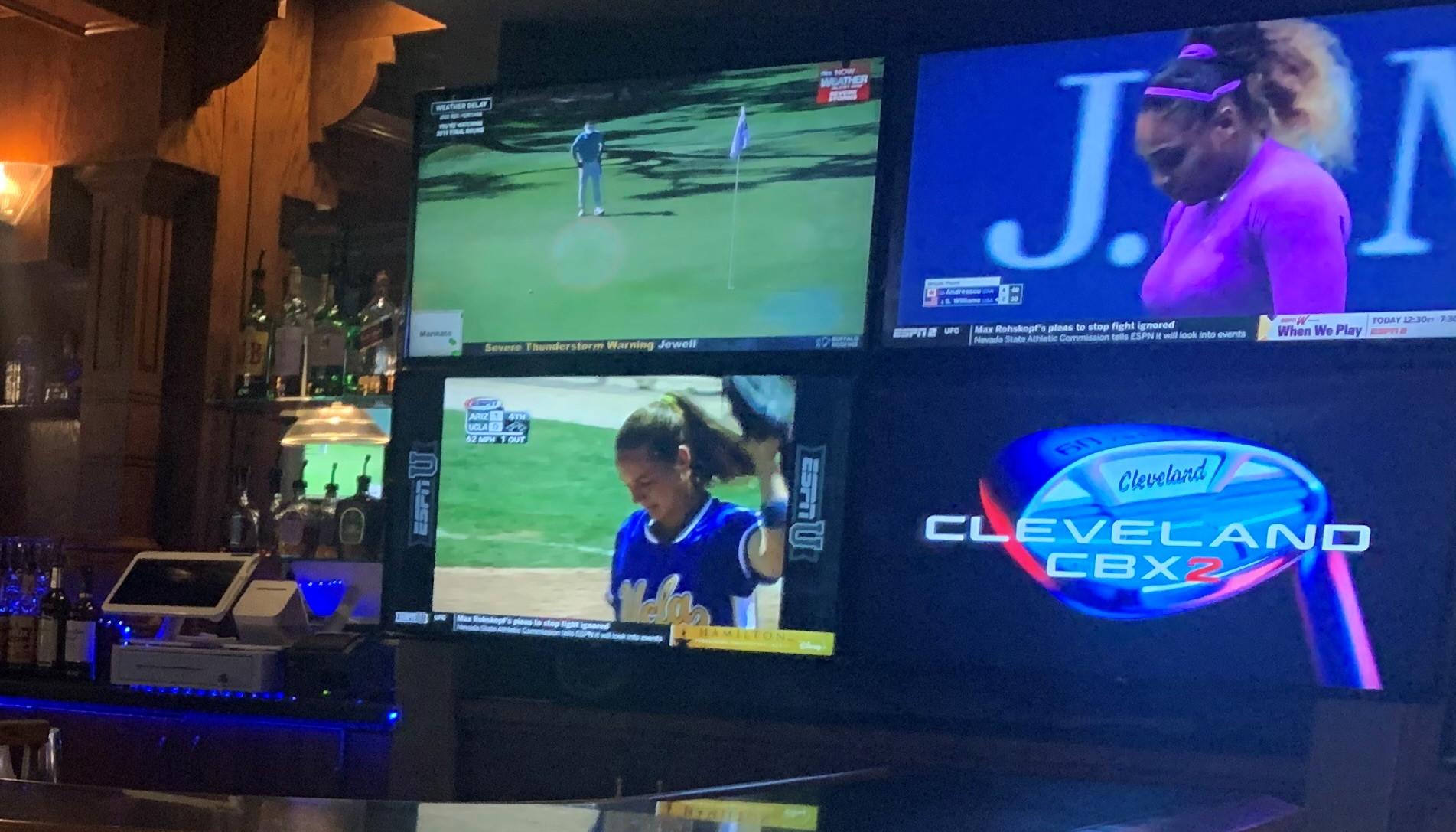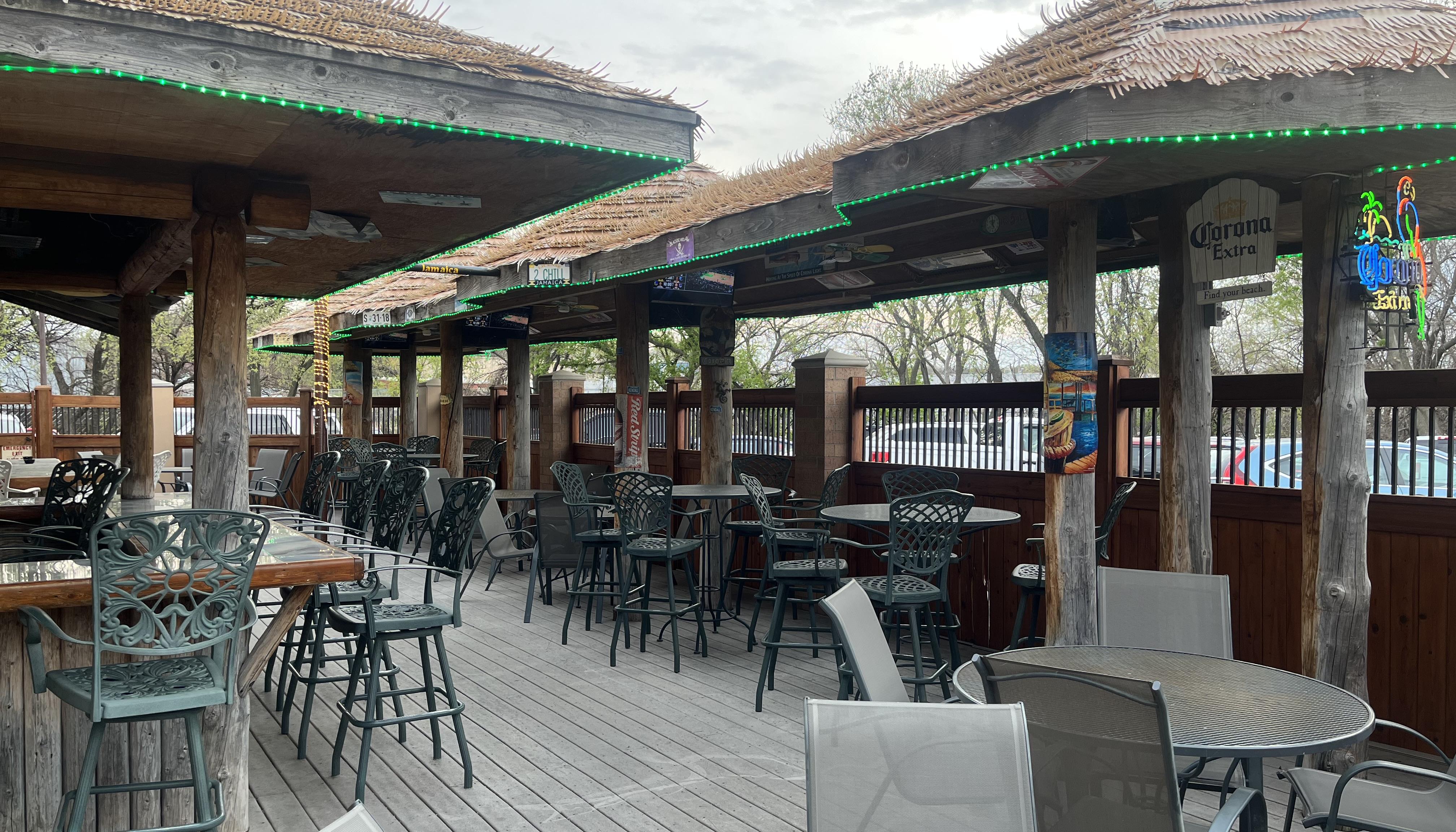 View - Daily Special
Thursday's
Daily Special
Discover the taste of today's daily special, made with the freshest ingredients.
$3.00
Bottles Michelob Ultra, Bud Light, Coors Light, Miller Lite, Busch Light.
$8.95
Cheeseburger with One Side Choice.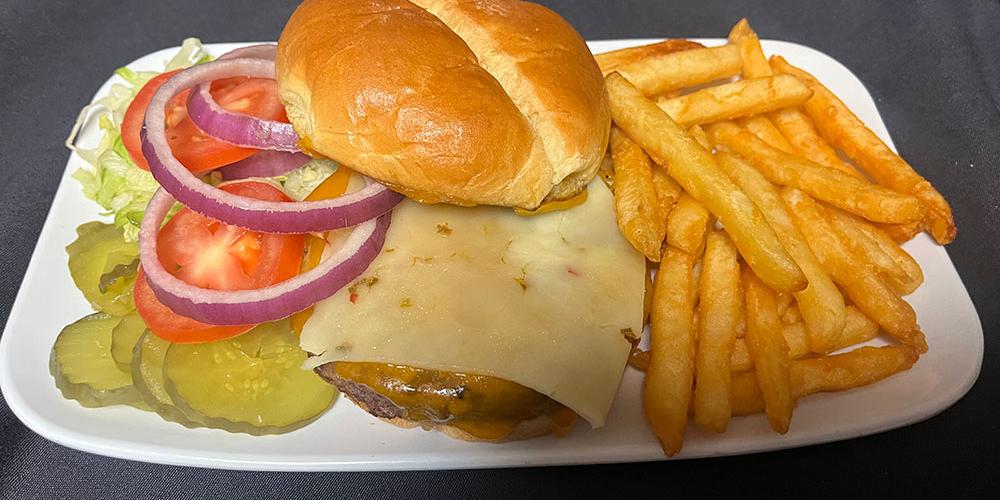 View - Appetizers & Entrees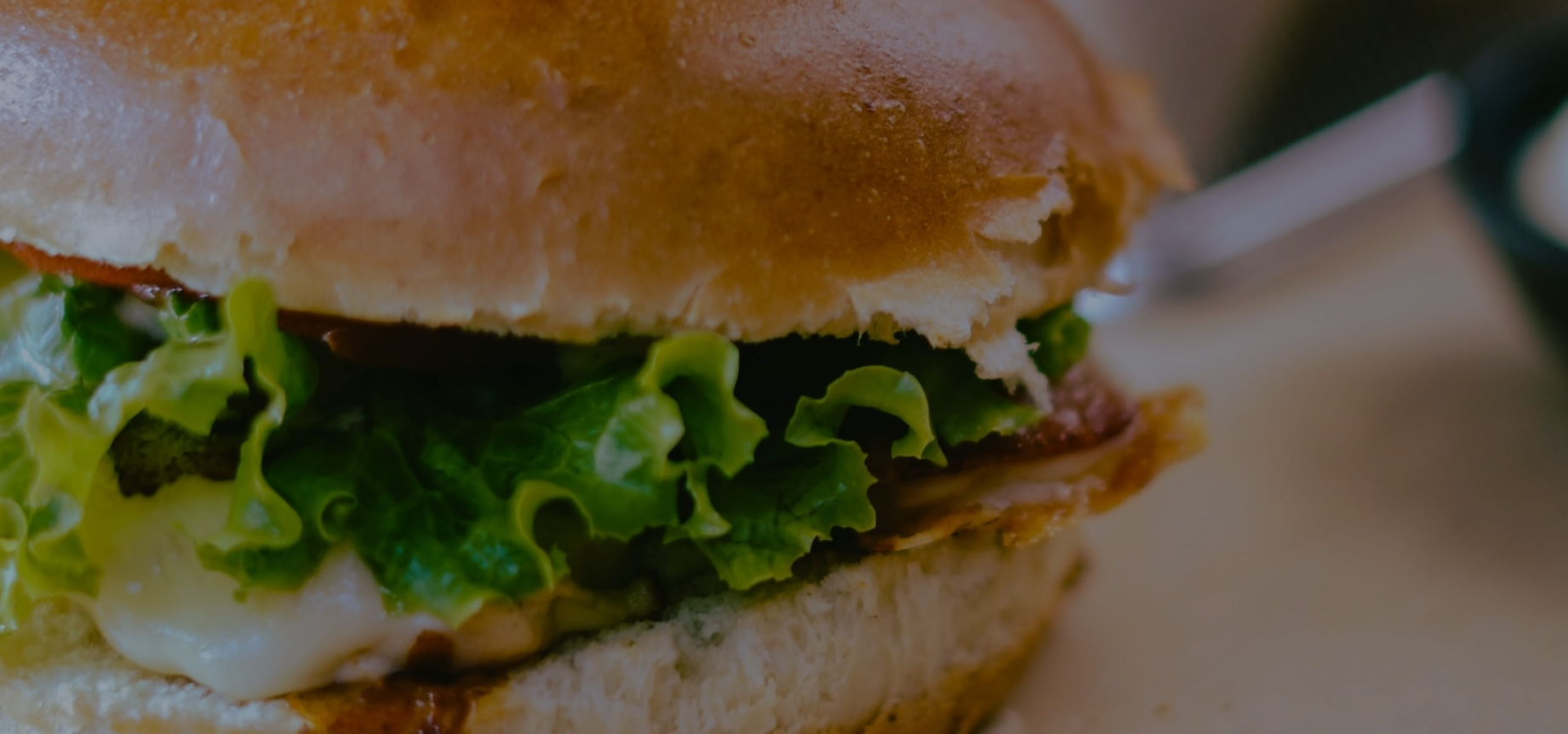 MULLIGANS
FROM APPETIZERS TO ENTREES
Take a closer look at our dishes by visiting our menu page. From classic pub grub to gourmet entrees, we've got it all.